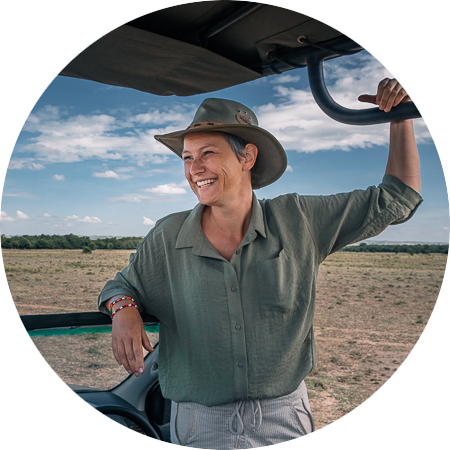 Hi, I'm Kim!
I am on a mission to mindfully travel, explore, and capture the world with love and respect for our planet. I believe that travel makes you a better person and truly enriches your life if you treat 'Mother Earth' and all its inhabitants the way you want to be treated, with love and respect! I advocate for sustainable travel and the protection of our wildlife.
As a photographer and content creator, I love to work with like-minded impact-first businesses in the travel and tourism industry, NGOs, and conservation organizations to help raise awareness and tell impactful stories.
By inspiring others with our love and appreciation for nature, we can help preserve it for our future generations. Together we can make the world a better place!