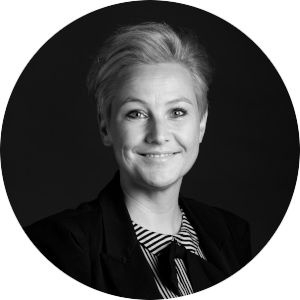 Hi Photographer!
I'm Kim, travel addict, entrepreneur, content creator, lover of wildlife and award-winning photographer! I help aspiring photographers like you to improve your photography skills.
Would you love to turn your photography passion into a lifestyle by making money with your photography?
Would you like to learn more about marketing for photographers?
Do you wish to improve your photography and editing skills to transform your photos from average to awesome?
If you answered YES to one of these questions, you've come to the right place! Learn more about my photography workshops and 1-one-1 mentoring packages below.